Work from home office changes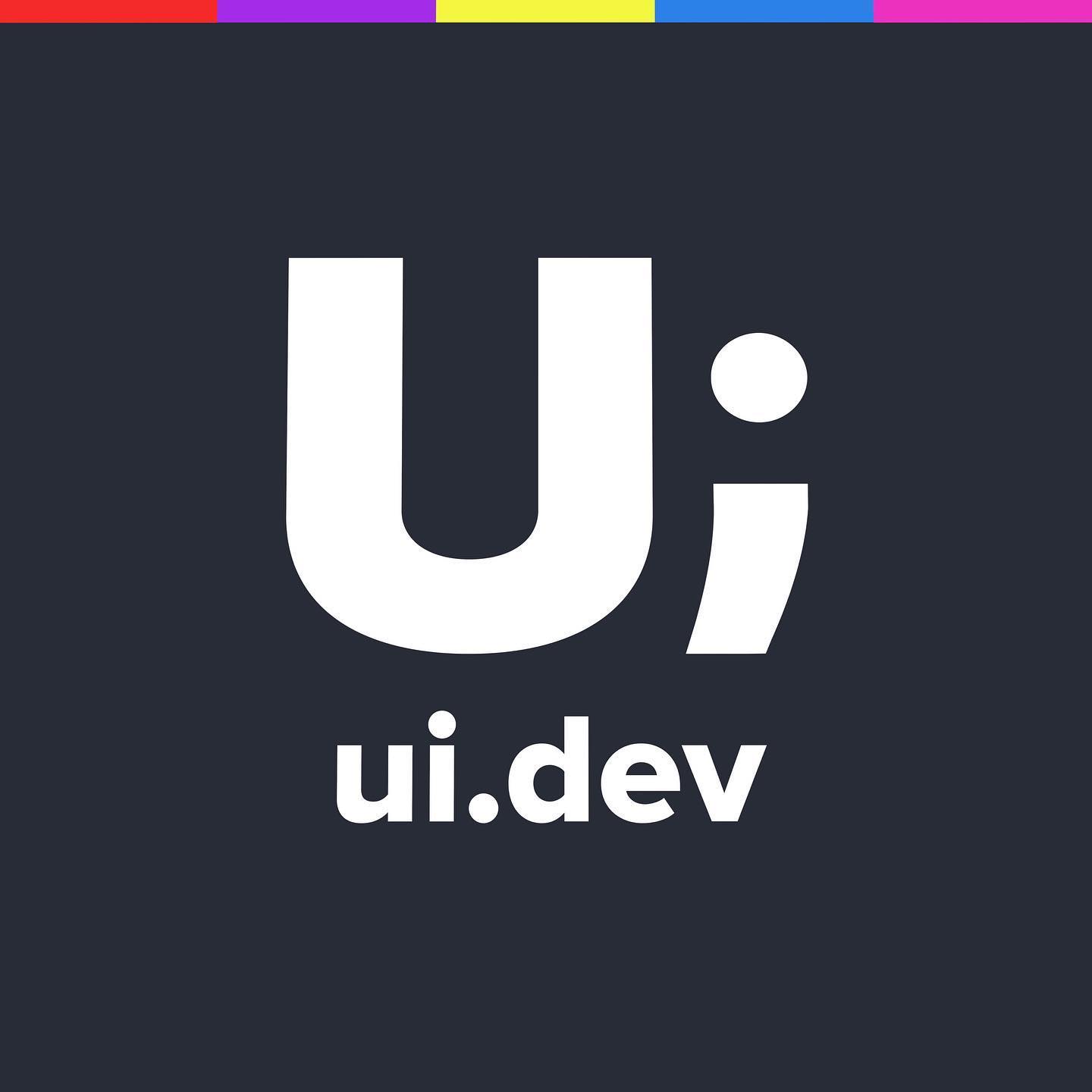 Recently I rearranged my home office after working for 7 months on a camp table in our main bedroom. We were pretty lucky to have done some work on the house to allow everyone to shuffle around rooms, and I'm really happy with the finished product.
This post looks at all the changes that I made, and also goes through the list of all the bits and bobs that I use for desks, stands, monitors, microphones etc etc.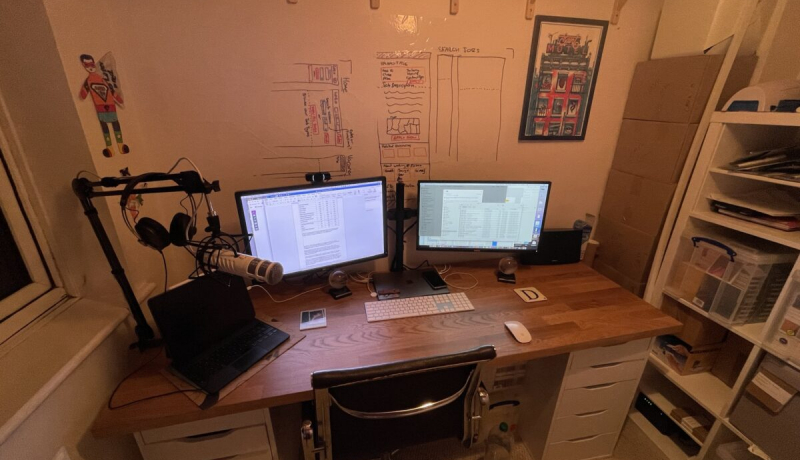 I started in the way that a lot of people will have begun lockdown — working at the dining room table.

When the schools closed and the kids, aged 7 and 4, were going to be at home all day every day, it was time to relocate to a place where I could get some quiet time — our bedroom.

I started using a folding camp table so that it would be easy to pack it away at the end of the week and have our bedroom back on the weekends, but of course, after the first two weekends of putting it away, the camp table just stayed up and in the way from then onwards.

An excerpt from Work from home office changes