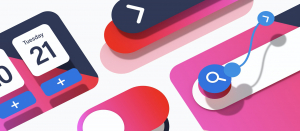 Adobe XD – drag and drop stacks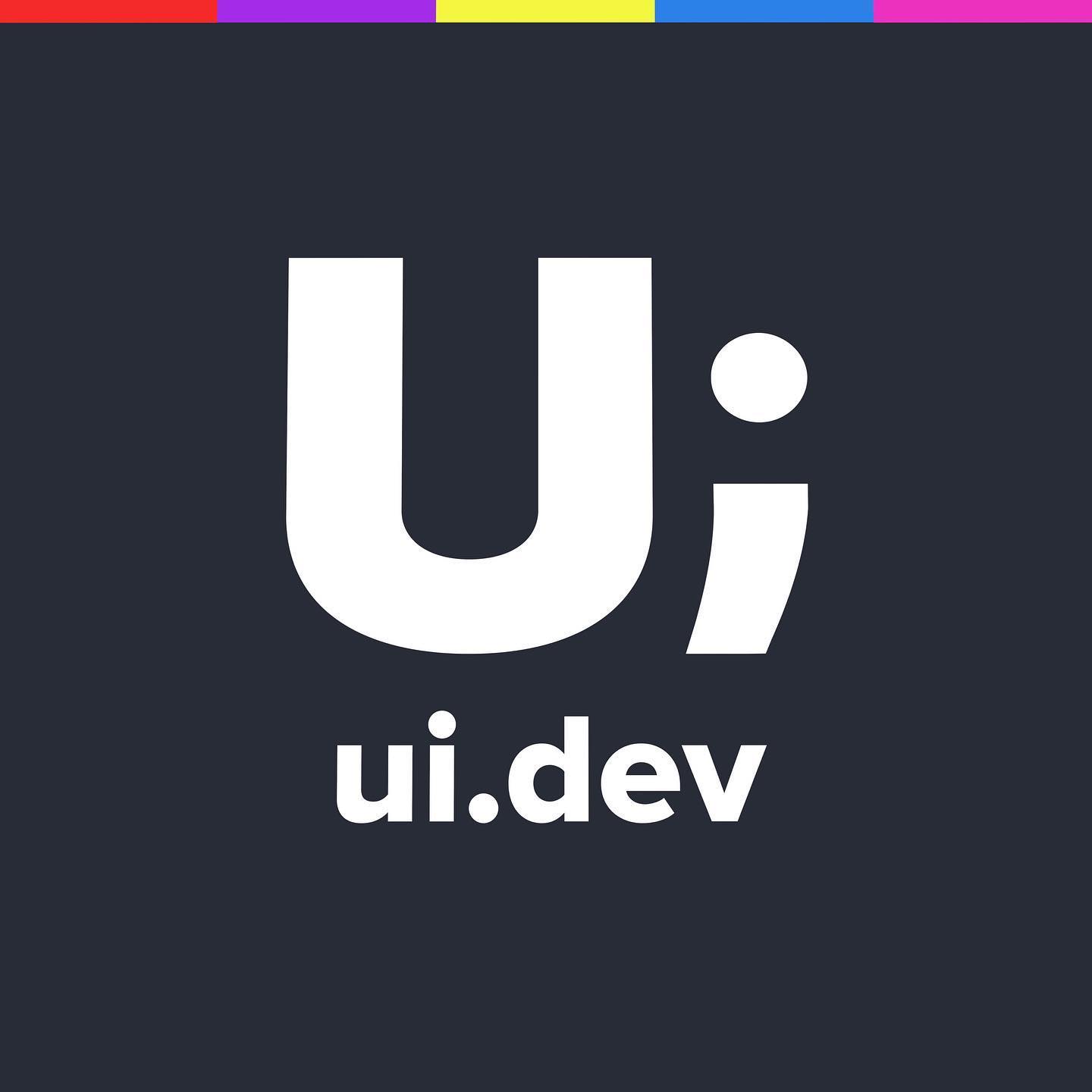 With the latest update to Adobe XD I now have my favourite feature.
It's the thing that annoys me the most about working on any design (and that is not very often). Someone wants to reorder the components on the page which then takes longer than it should to move everything around… only for them to say "Nah change it back" or "Could we try this order?".
Now with the Stacks you can group the items you want to re order and enable stacks and voila, check it out below.