Sometimes it can be difficult to get started on a new approach to designing and building websites, especially when dealing with Responsive Design and trying to break out of the mould.
If you would like to recommend a site to be added to this list fill in this form and let me know.
Let this collection of responsive designed websites across a variety of website types help get your creative and developer juices flowing. Each site features a screenshot across 4 device widths and you can see the media queries, viewport and resources that have been used to create the site.
---
---
Susan Jean Robertson site across four viewports
Read More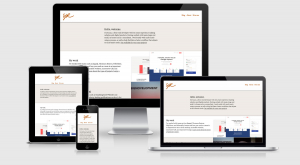 ---
---
Milwaukee Ballet across 4 viewports
Read More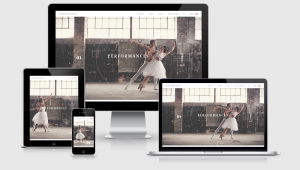 ---
Rakesh Design Portfolio RWD Example
Read More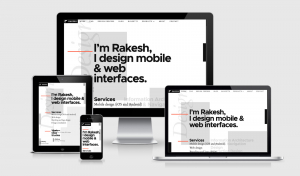 ---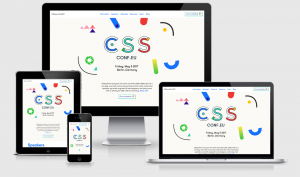 ---
Sara Soueidan Portfolio Site Across Four Viewports
Read More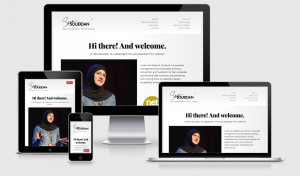 ---
Melanie Daveid site seen across four breakpoints
Read More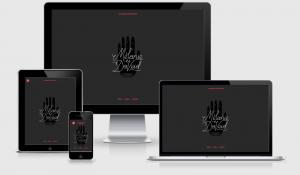 ---
Victoria and Albert Museum across mobile and tablet views
Read More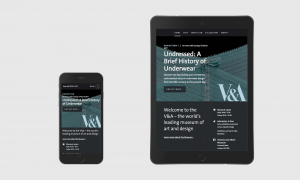 ---