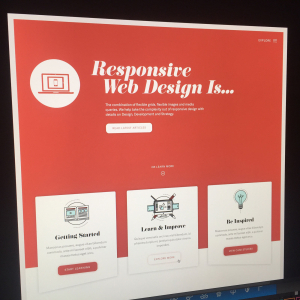 Redesign Project Update #1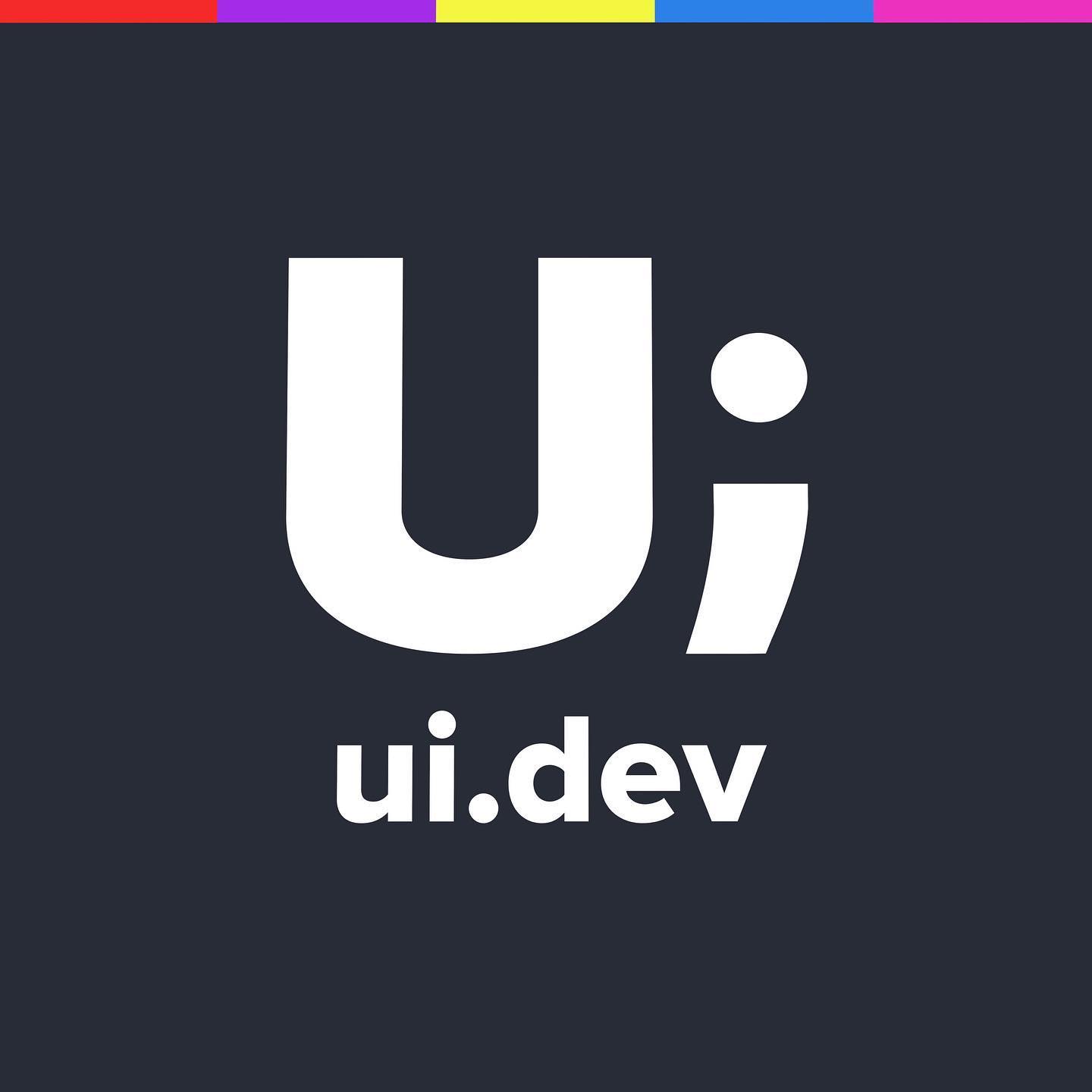 ResponsiveDesign.is will be going through a redesign over the next couple of months, and we want to do that in the open and share the good and the bad approaches to a redesign of an existing responsive site.
I'm excited announce that this website, responsivedesign.is, is undergoing a well over due redesign.
I've been fortunate to snag the amazing talents from from No Divide Studio in Dan Edwards and Ryan Taylor to deliver the redesign. We will be working together over the next month to sort our the visual direction, design out a few pages containing a few essential elements before building those modules out through their lightweight pattern library called Astrum.
The project is going to be delivered in the open so you can all see the process that goes into a responsive design project, and how you can implement pattern library's part of your website built to make life a little bit easier for everyone.
Below is the first sneak peak at the direction… and I must say I can not wait to show you more over the next few days!