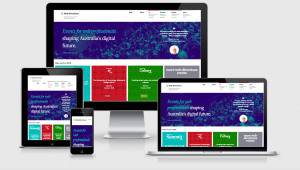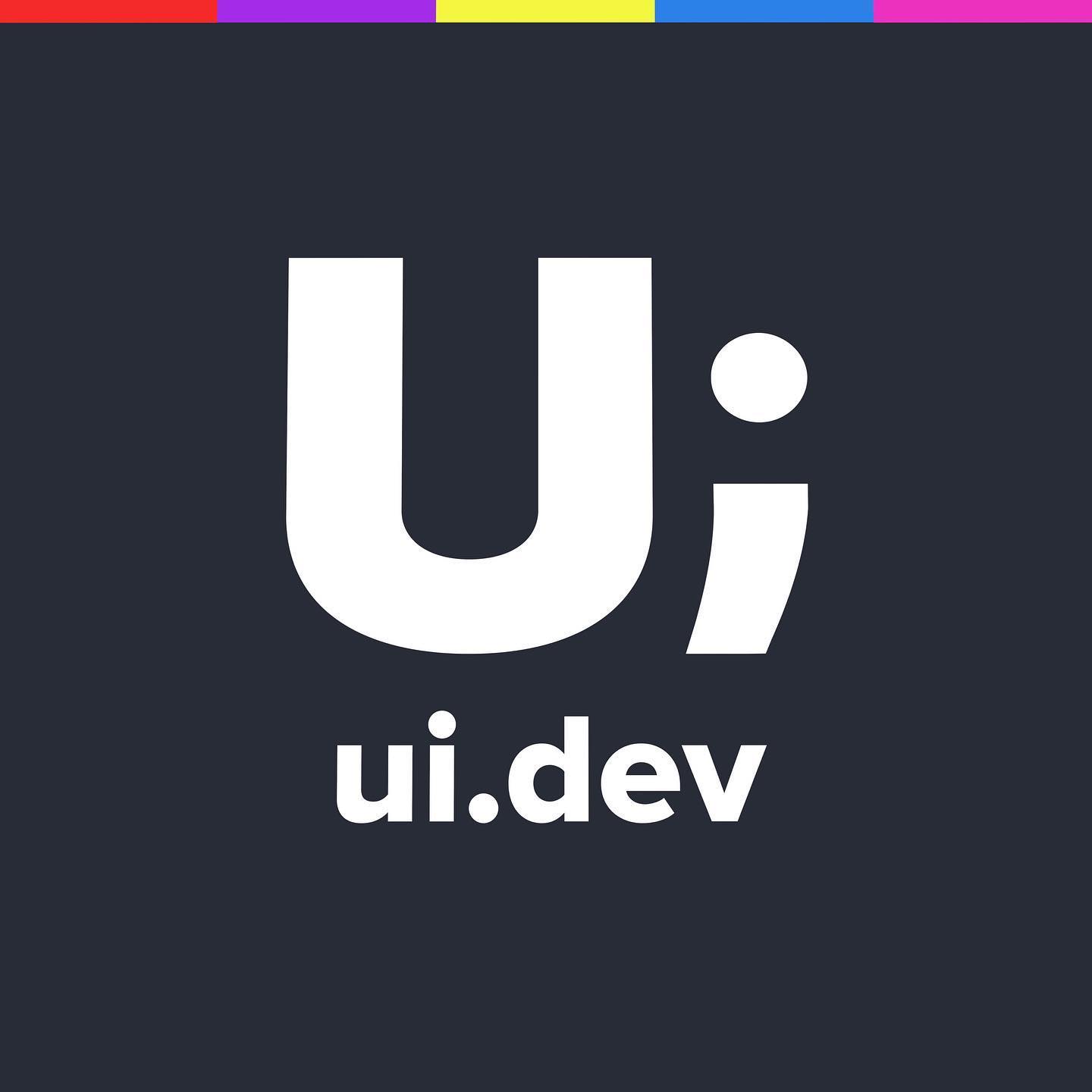 Hello again and welcome to this week's responsive design weekly newsletter.
Growing up in Australia it was ironic that Web Directions that became the first ever web conference I went to…. but a version that they ran in London. In the two years we spent back in Australia I made it to their Web Directions in Sydney and had the most amazing time. Check out their new site (our feature image this week), and if you're in Australia… get yourself along to one of John's events. Let's get linking!
Headline
MDN is reaching out to see if anyone who benefits from their amazing docs, and I certainly know that I do, would like to contribute and support the project with actual dollars. If I think about the amount of times it's helped me with my work, it's a bargain!
Sponsor
Explore new things in front-end and UX design At SmashingConf NYC! We'll cover Performance, Progressive Web Apps, HTTP/2, Vue.js, Design & Branding, Webpack and much more! Save 100 USD by adding a workshop to your conference, and make your SmashingConf even more memorable. Register Now
Articles
Some great notes from Ben, especially around why a prototype is not the same as a proof of concept.
Andy's satirical poke and the preference some of us have over using <div>'s when there are other elements, semantically correct, staring us in the face.
Jared Spool recounts a usability test which shows why content is such an important aspect of the design process.
Twenty four tips on how to survive as a woman in tech. Pro tip, everyone should read these and make sure they're not an issue at your own workplace.
Tutorials
Chris takes a look at how to declare grid columns that have an unknown size of content. While text will wrap fine, images can blow out the column if not properly max-width'd. But what about things like <pre> tags? Well, Chris has an answer for that too.
Zell takes us through how he constructs Grids and remembers their properties.
In this final article of the series, Rachel wraps up by taking a look at some of the common uses for Flexbox. What should we use Flexbox for, and what it is not so good at?
Tools & Resources
A whole lot of commonly used icons (social media, apps etc) all done in SVG and all super tiny so you save on bytes and get paid in performance
It seems you don't need WordPress to create a website, but the downside is that you need to keep it on Google Doc's instead. It's certainly a different approach, and might just be the thing you're looking for.
Jobs
This week I wanted to flags two amazing opportunities that came up this week with the performance tool Calibre App. It's a remote opportunity with amazing benefits… plus you get to improve the performance of the web… win win.
We're looking for someone who is passionate, humble and self-motivated. We want someone who sweats the small stuff but has the ability to incrementally improve a growing product. That's where you come in! As a platform engineer you'll spend your days working to build tools that help our customers.
As a customer success engineer you'll spend your days figuring out how to streamline our customer experience both pre and post sales.
Finally
That's it for this week! I'm going to be in LA for the Adobe Max Conference from the 13th October, if you're going to be around let me know (DM's are open, or email).
Cheers,
Justin.