Screencast: Responsive Images Workshop with Yoav Weiss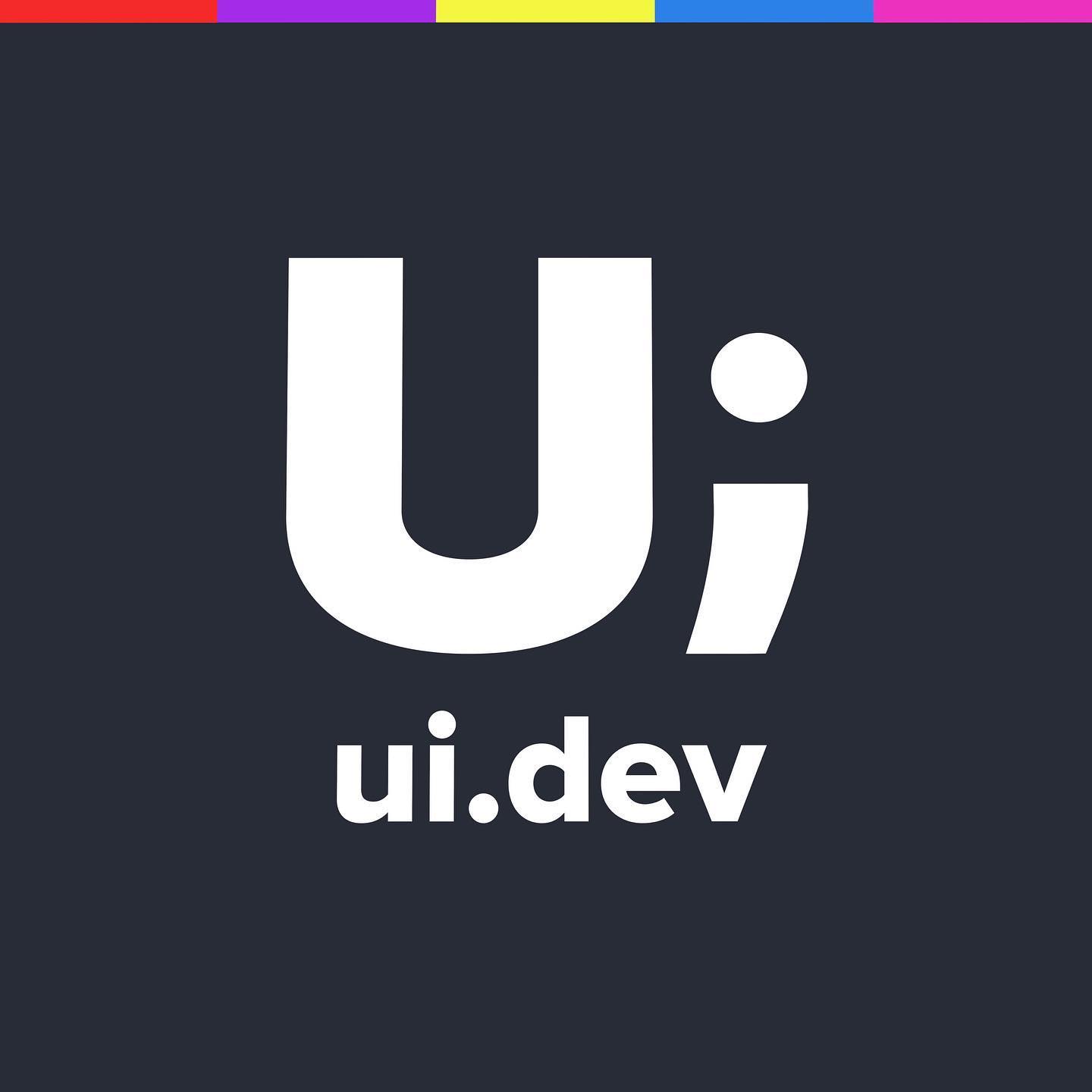 As part of the Indie Go Go fund raising effort for the responsive images big push we sponsored the cause with some of our RWDWeekly advertising budget. These screencasts are the result of our sponsor level so please enjoy.
Yoav Weiss, with a lot of help from the community has done the majority of the work for the Blink implementation and by the time you're reading this it should be shipped in Chrome and Firefox. Safari 8 will ship scrset however the sizes attribute is only in nightly and <picutre> itself is not yet implemented.
We donated some of our responsive design weekly advertising money to the cause and as a result were lucky to be able to ask a few questions the man himself, Yoav, as well as going through a full workshop.
Below are both of the screencasts starting with the questions and followed by the full overview.
Responsive Images Q&A with Yoav Weiss
If there were questions that you want to know the answers to then please add them in the comments below and we will put them together for a follow up chat with Yoav. In the mean time you can also check out the following articles to see if they help out.
Responsive Images Workshop with Yoav Weiss
This is the full workshop.