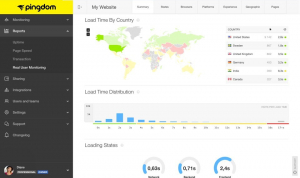 Tools for monitoring up time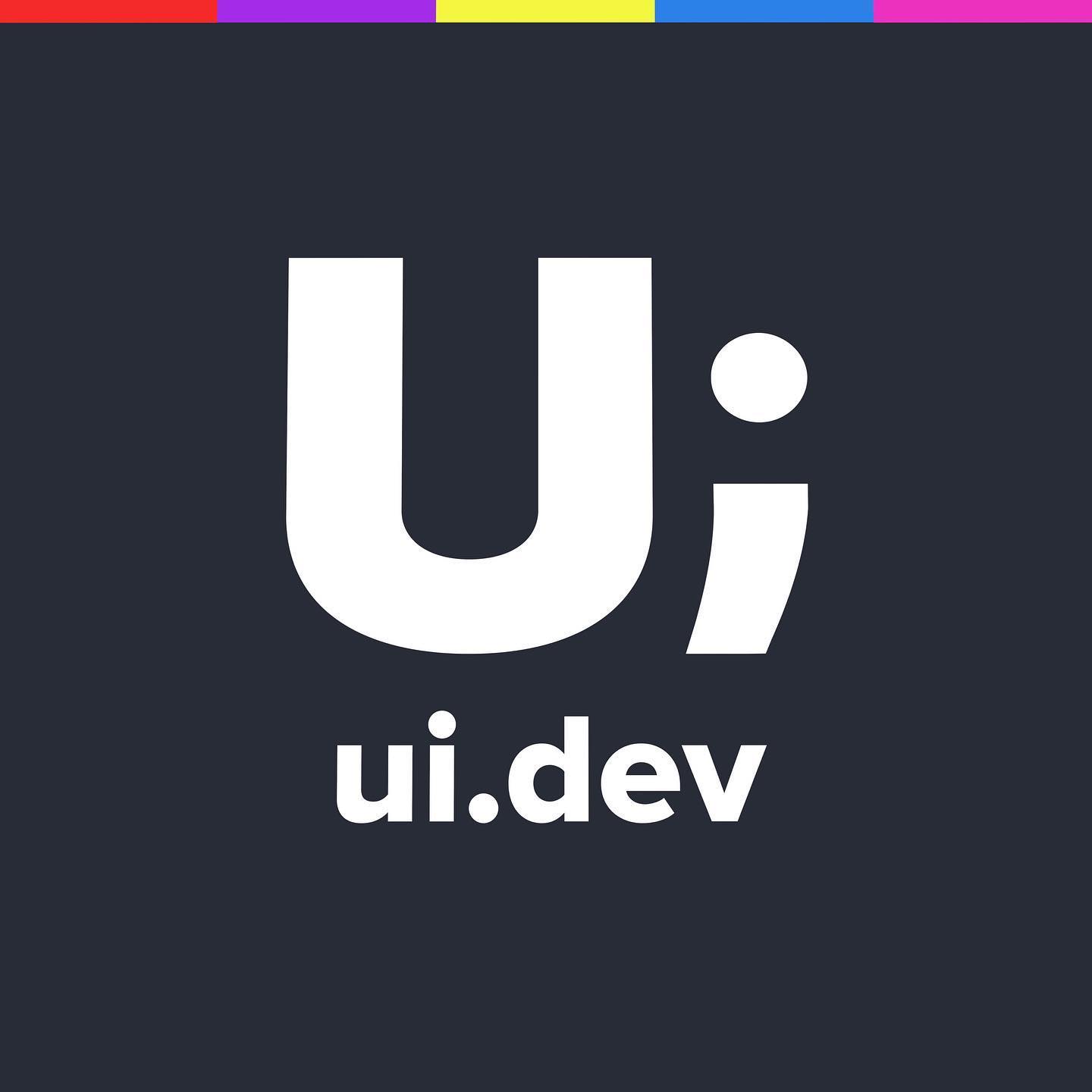 A round up of tools that will allow you to keep track of the up time on your website.
We always want out site to be live and serving our products/pictures/widgets/opinions to the world, but the fact of the matter is that sometimes things go wrong with technology.
Your hosting provider might be down, you may have forgotten to renew your domain name, the latest changes you pushed might have bugs… there are a number of reasons that your site might be unavailable and it's important that you know about it so that you can then do something about it.
Pingdom
Hyperping
https://hyperping.io/alternatives/pingdom-alternative-concurrent
Updown.io
Google Spreadsheets
https://www.labnol.org/internet/website-uptime-monitor/21060/
Uptrends
https://www.uptrends.com/free-website-monitoring
Uptime Robot
Jetpack
https://jetpack.com/support/monitor
Pingometer