[Insert Clickbait Headline About Progressive Enhancement Here]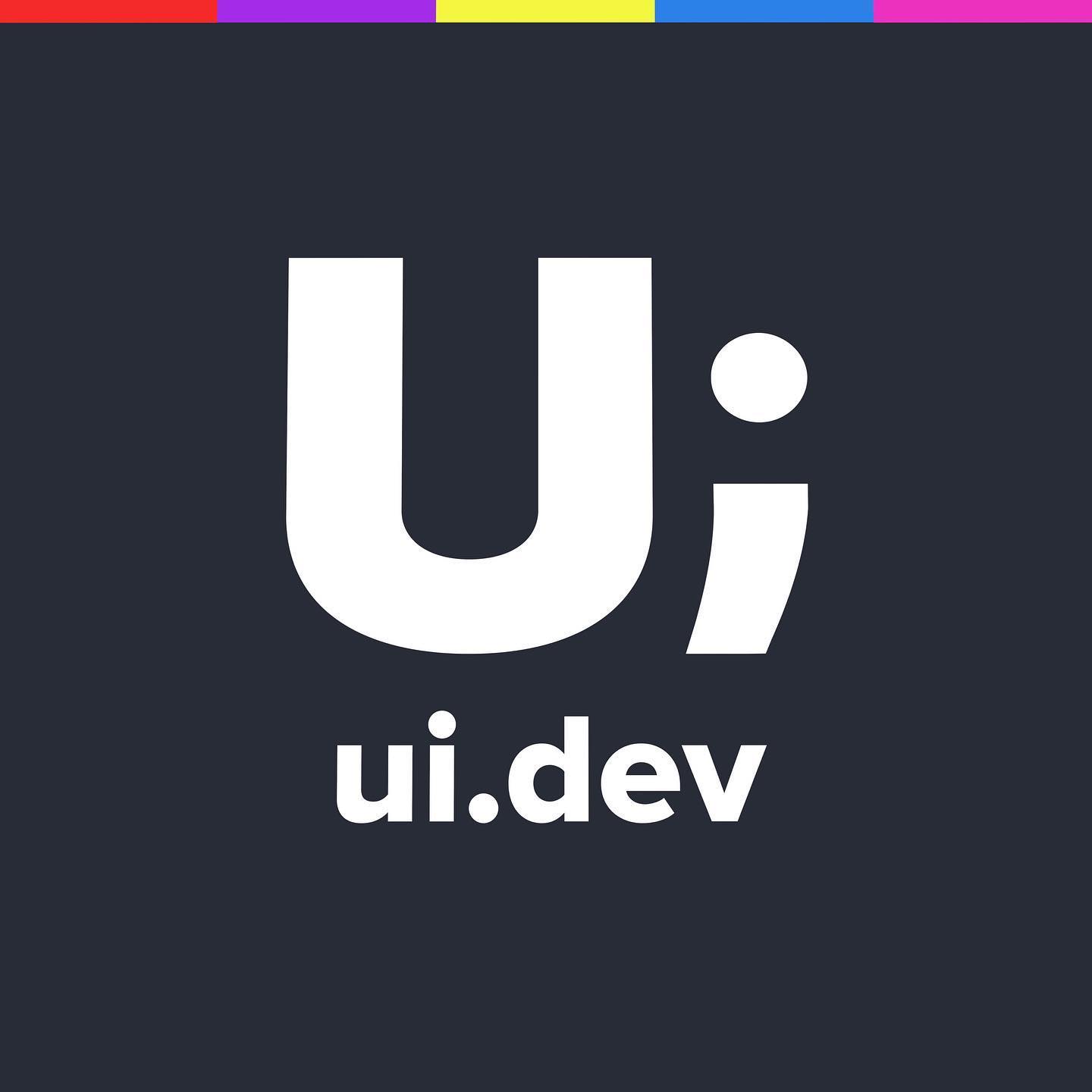 Last week there was a questionable article written about Progressive Enhancement that, I believe, missed the point. Thankfully we've got some amazing people in the industry that can write intelligent responses, thanks Aaron.
I wrote three separate comments on the original article at different times but ultimately avoided hitting the post button as I found it really difficult to separate the fact from the emotion and they all ended up coming across as rather pointy.
Progressive Enhancement seems to be one thing that polarises the web more than anything else. I believe this is down to an overall misunderstanding around the use of Javascript on a site with a few of the people that I've spoken with believing that they're being told they can not use JS, where instead the message should be that by building progressively you put yourself in a situation where you can use as much JS as you can possibly want without the worry that a user might be left behind.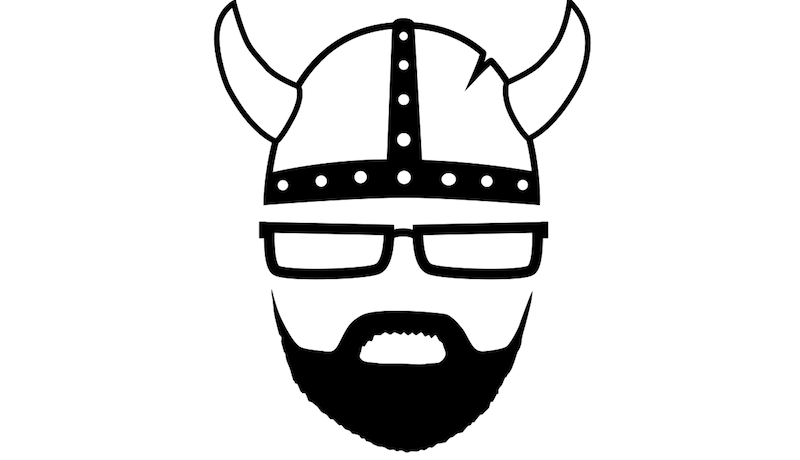 For the development of most websites, the benefits of following a progressive enhancement philosophy far outweigh the cost of doing so. I'm hoping Josh will take a few minutes to read my post on the true cost of progressive enhancement in relation to actual client projects. As a project manager, I hope he'd find it enlightening and useful.

An excerpt from [Insert Clickbait Headline About Progressive Enhancement Here]