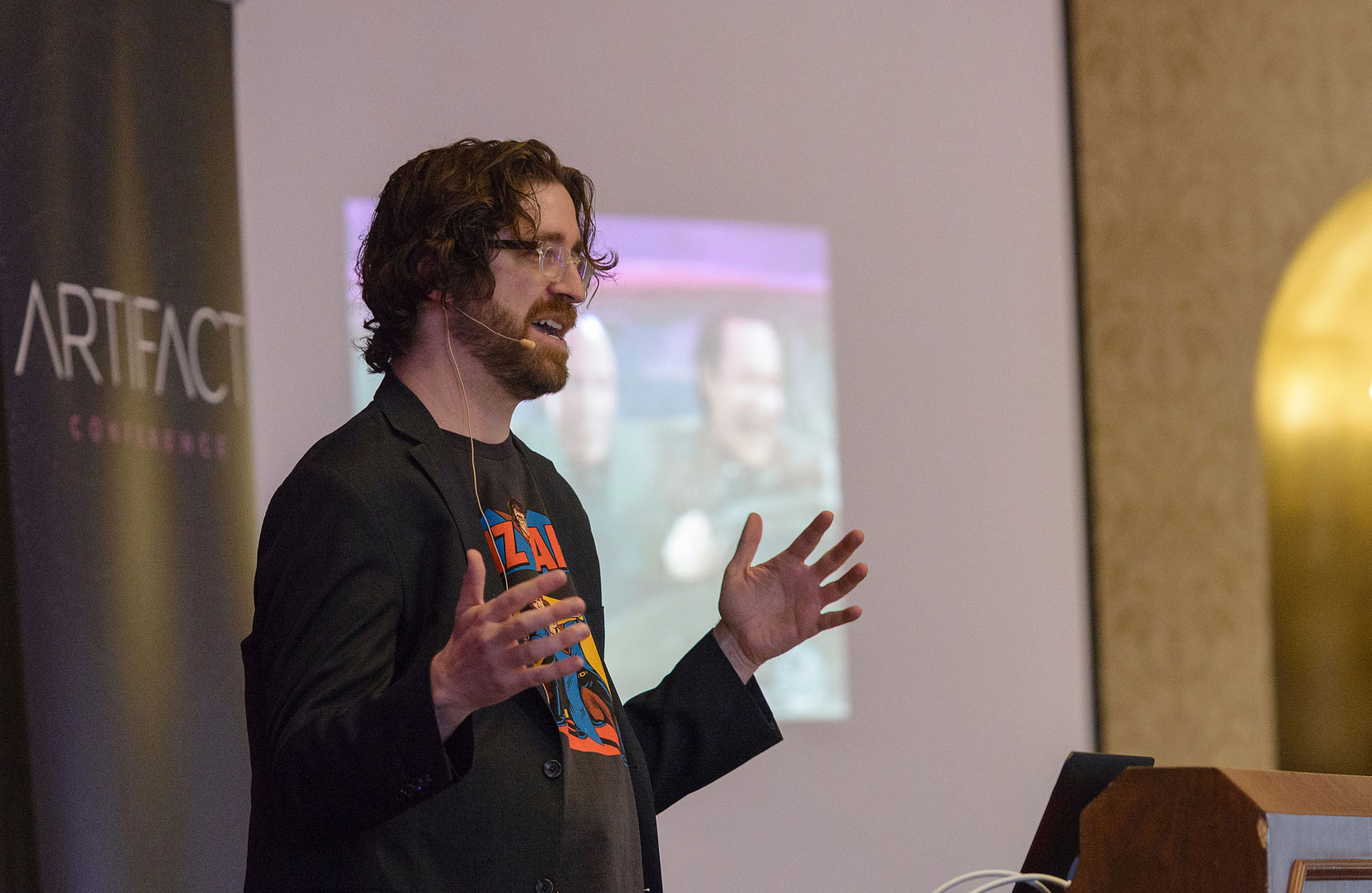 RWD Podcast Episode 12: Christopher Schmitt and RWD Summit
---
Listen to episode
Hey everyone and welcome to this weeks special edition of the responsive design weekly podcast. My name is Justin Avery and I'm you host and curator of the responsive design weekly newsletter.
State of the Browser
This week we're sponsored by the fantastic London Web Standards and this weekend (Easter Saturday) they are running the fourth annual State of the Browser one day conference. It's where all the clever minds of the browser vendors come along and talk about what their currently working on in the browser and the direction over the next 12 months.
It's a great opportunity to find out what you might need to be building for in the future and ask any questions about how your current processes might be influenced. It's also your chance to ask for things that you really want them to be focussing upon *cough* Element Queries *cough* Client Hints *cough*.
Head over to London Web Standards, or State of the Browser and pick up your ticket today, and a big thanks to Dave and the team there for their support.
Speaking of annual events…. this week I'm really excited to have Christopher Schmitt on the show.
Christopher Schmitt & RWD Summit
Christopher is part of the organising team behind Environment for Humans and recently chaired/hosted the 3 day Responsive Design Summit. In this podcast Christopher talks a little about his history and covers some of the Summit highlights.