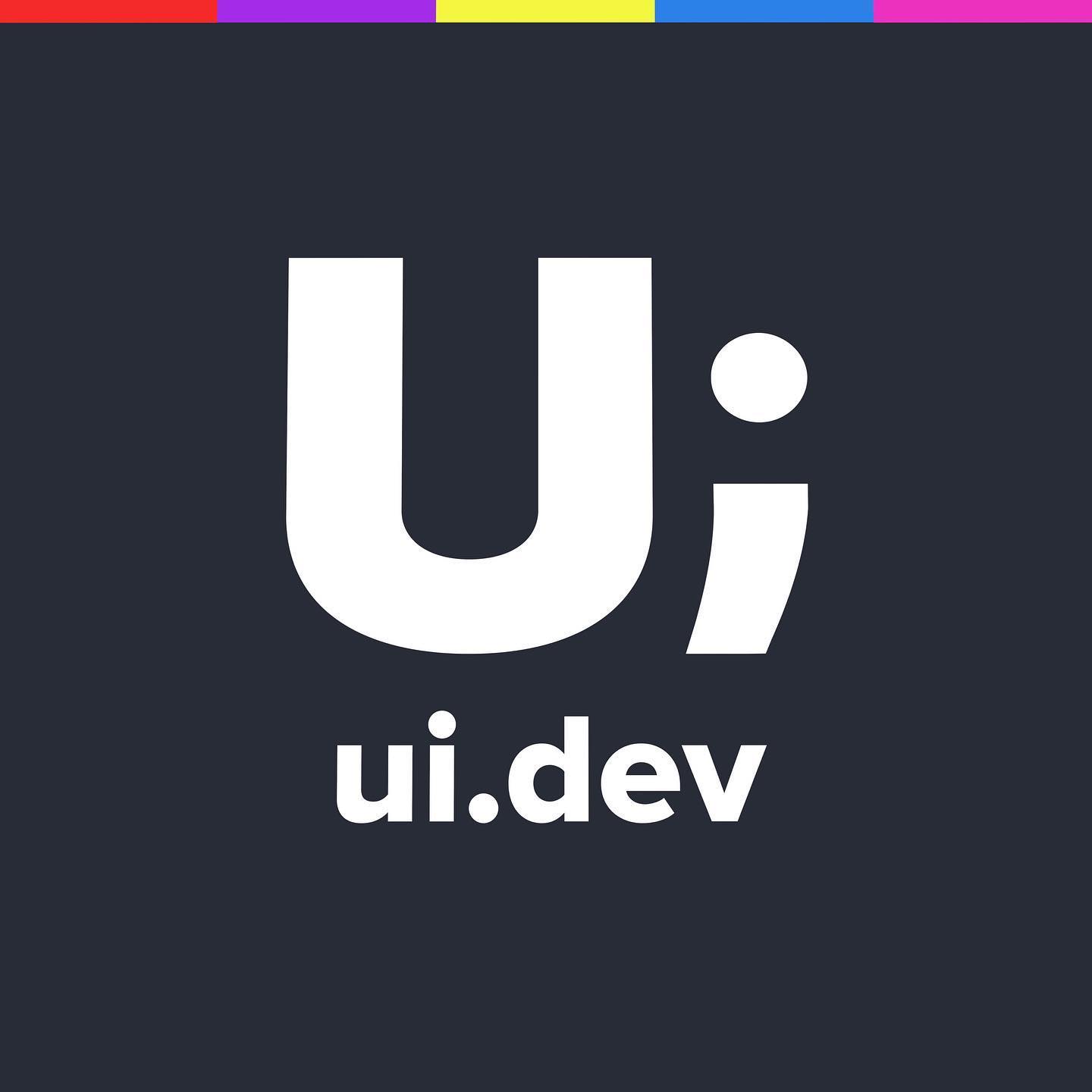 A few weeks ago I managed to get in touch with Anna & Sandijs from Froont.com. Froont is a great new tool that allows you to build responsive layouts in the browser and does a pretty good job at it as well.
Hi guys, I first came across you through a tweet about Froont. So that every one is on the same page I was wondering if you could explain where you're from and how you got into the industry?
Anna: Well, hello! It all started some 10 years ago in an advertising agency with me meeting the current Froont CEO and the father of the whole idea – Sandijs Ruluks, we met and decided to create our own design studio, we called it HungryLab. We had 7 employees and were doing graphic, identity design and web design projects, so we got very involved with the web design process and the industry. In 2009, when the "crisis" was rising high, I got my first daughter and Sandijs together with other two of our designers moved to the Netherlands, our developer moved to Berlin and the whole team was scattered across Europe. But we continued to do some projects together and never really stopped our cooperation.
Sandijs: For many years we were doing graphic design, first in the ad agency, later in our own design studio and freelancing. Usually it was books, visual identities, branding that often extended into websites. I never really enjoyed making websites though, because as opposed to print-design building mockups was pretty hard. While making a book you test the thickness, paper, how it unfolds, it is kinda the same as loading speed, scrolling, interactivity on web. It is fine if you have a developer sitting next to you, but often you deliver static images and hope developers won't screw it up. Too often they do, they come back with implementation that differs from the designs, so it just takes time of going back and forth. The other thing in web design is – you spend couple of weeks on something that is just gone after a year or two, didn't make much sense to me.
So Froont. I've had a look at the preview and I am dying to get access to the beta, how did you come about building the tool?
Anna: While working at HungryLab we met a lot of creative people, who needed their online portfolios, but could not create them without the help of coders. As you know, coders are expensive and scarce, so we decided to create a web design tool for designers and other creatives, so they can showcase their work online without the need to code. This was some 5 years ago, when we created a very simple, open-sourced and free CMS – Berta.me. In 2012 we saw that the web is no longer just desktop, it is all those hundreds of different devices out there. Designers are facing a new problem, they have to design all the different layouts, then alter them and then struggle with coders to make the sites nice for all screen sizes. This is when the idea of Froont was born.
Sandijs: Web design process is broken and it is pretty interesting problem to fix!
You obviously saw a gap in the market for such stuff. How does the tool differentiate from Adobe Edge Reflow or building your site on something like Foundation or Bootstrap?
Anna: Most of the other tools in the market are template based, but we know that designers love freedom, so we decided to give them the power of creating unique design. Then there is a group of other tools that allow design freedom, but those require coding to achieve this, so designers would either need to learn to code, or still hire a coder to achieve the customisation they require. Froont is a tool that allows creating unique design at the same time not requiring any coding.
Compared to Reflow, Froont is a stand alone tool that works in the browser, making the process of starting to work with the tool and sharing the results very convenient and fast. The created design can be sent to clients and collaborators as a link and they can see immediately how this will look for the end users if they view it from their mobile phone, tablet or desktop.
Sandijs: Yes, we don't want to automate design, rather automate repetitive tasks in coding.
Now that there's a tool for prototyping, what advice would you give designers on what they need to do before they start using something like Froont?
Anna: Surely content comes first and in responsive web design even more so! Need to think about the end user, why and how will they be using the site, what is the purpose of it. Particularities include thinking of the differences in user needs when browsing a site from different devices, what are the more important aspects in each case.
Sandijs: With Responsive web design we are getting closer to the basic principles in design – usability, content and performance becomes more valuable than shiny menus. Grids, web fonts is a great help there. With FROONT we want to facilitate great, thoughtful design, giving the flexibility to experiment visually with layouts and web fonts. Napkin-sketches will still work here, don't expect that FROONT will design instead of you.
Okay, that's all the specific questions I have for you. Every interview always closes with the same two questions.
What is your favourite implementation of responsive design?
Anna: There are so many nicely done examples out there, but I always liked http://colly.com/.
I am enjoying all of Brad Frost creations http://bradfrostweb.com/, Trent Walton http://trentwalton.com/ and Ethan Marcotte http://ethanmarcotte.com/, of course!
Sandijs: For me it is mainly about exploring something new, therefore I like experiments like the responsive type by Information Architects (http://ia.net/), a great example of responsive design (not a responsive web design though) comes from Experimental Jetset with their Responsive W identity for Whitney museum (http://www.experimentaljetset.nl/archive/whitney-museum-identity).
If someone is beginning their new responsive site next week what is one piece of advice you would give them?
Anna: Think hard before you do, or leave a lot of time and space for testing and adjusting!
Sandijs: Try out something new – it might be icon fonts, SVGs, Clown Car technique for responsive images (https://github.com/estelle/clowncar), a new grid or avoid grid at all. We are moving forward as long as somebody experiments and it is more fun anyways.
+++++++++++++++++++
Thank you very much for your time, how can people get in touch with you, find out more information about Froont or suggest features?
Anna: My Twitter account is @Lebedoka, but anyone can write to me directly: [email protected].
In person I am to be found in TechHub Riga, but I have plans to travel around Europe, so meetings can be scheduled as well!
The best way is @FroontApp or [email protected].
Sandijs: I'm reachable at @ruluks and [email protected] of happy to meet for a coffee if you're in San Francisco!