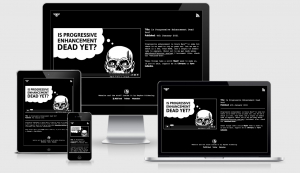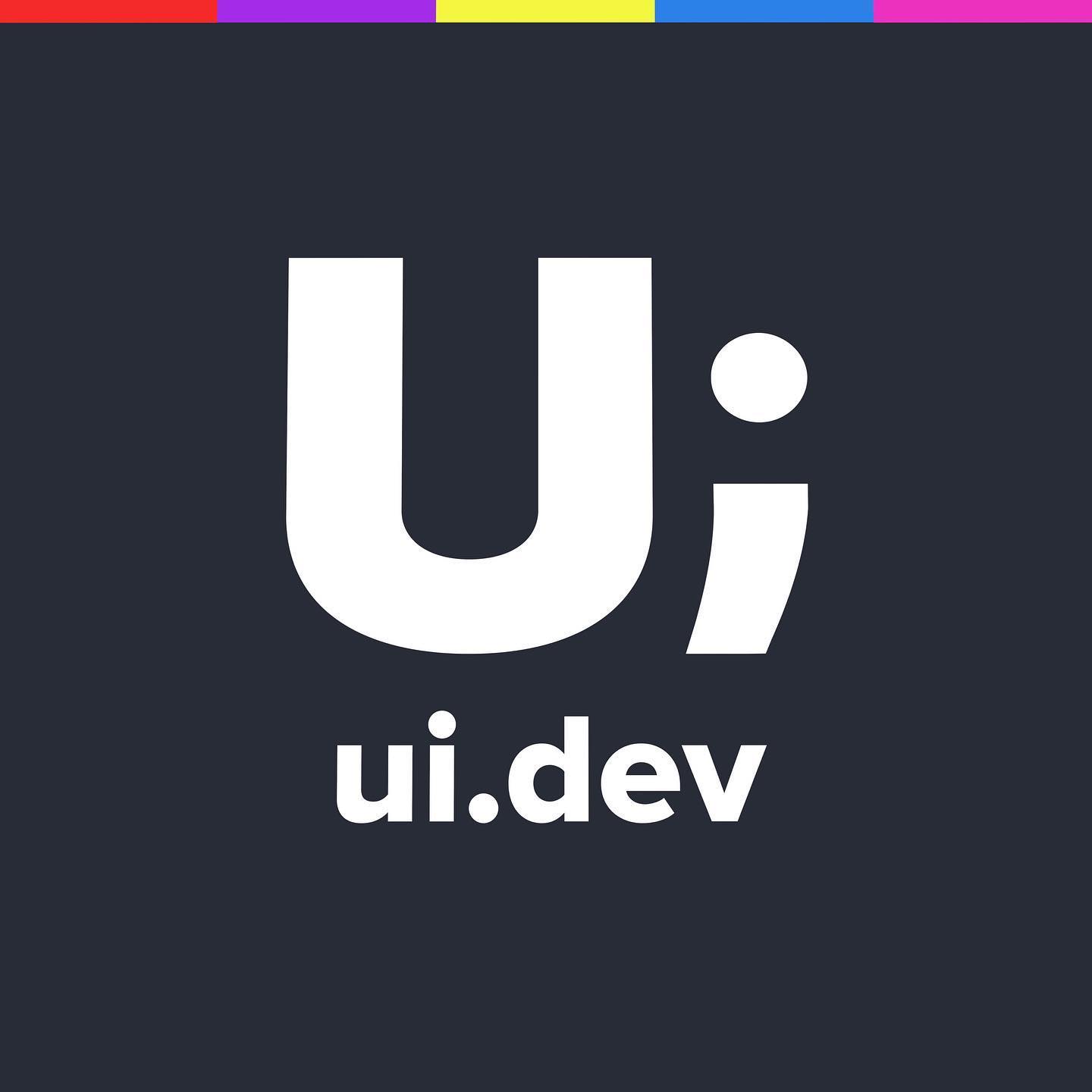 Hey everyone and welcome to week #441 of the responsive design newsletter and the first one for 2021. I hope you were able to get away from the screen for a little while over the holidays, and if not I hope you can get a little break shortly.

In the UK our 2021 has started with a new lockdown, so even more time for me to spend learning while being stuck indoors. We've (well, I've forced the family to) taken up doing jigsaws and I'm excited to start this one which I'll frame for the home office wall, and this one will be saved for Christmas this year.

Congratulations if you were one of the clever folks (I am not) who bought BTC when it was in the hundreds, I still can't quite believe how much of a run it's on at the moment. With it going up along with Ethereum it has got me thinking a bit more about Web Monetisation and using Coil for micro payments. I recently listened to this podcast on tech dirt, with Stephan Thomas the founder of Coil and co-founder of Interledger which gave some great background and reminded me why I wanted to spend more time on that topic this year. I've also been introduced to the world of NFT's and things like Crypto Punks…. who would have thought people would pay for digital content?

Anyway, it's been a long break so there's lots to check out.



Headline
An amazing video (again) from Heydon about what progressive enhancement is, and what it is not. A defy you to not giggle during the video and to not come away with a better way of explaining PE.
---

Sponsor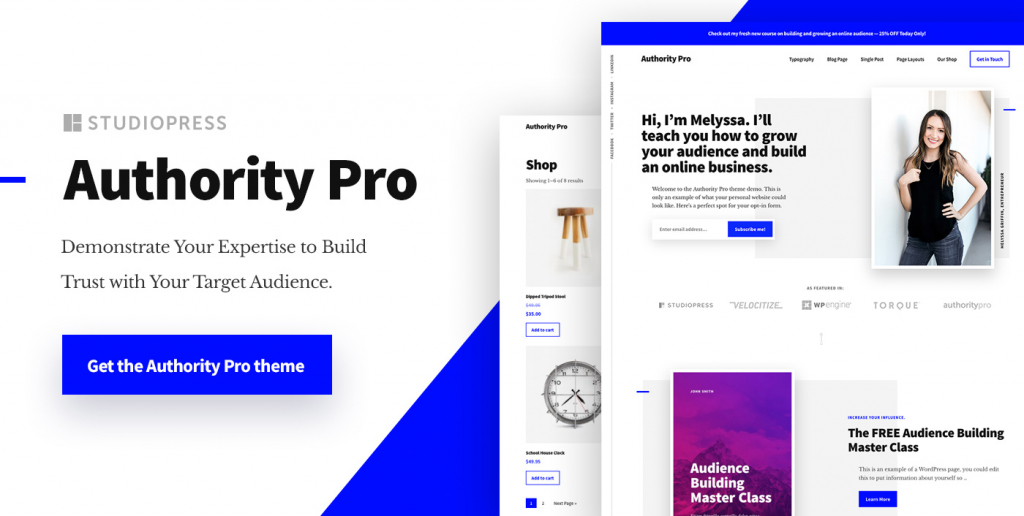 Authority Pro perfectly highlights your knowledge, years of experience, and acquired wisdom. Even if it's early in your journey toward building expertise and trust, this carefully-constructed design will accelerate how quickly your audience grows.
Article
Robin is completely wrong about newsletters and here is why……
Actually, he makes quite a few really good points. Fortunately everything I publish here is also available here.
Chris just keeps knocking these designs out of the park. Can you remember way back when he worked at Wufoo forms and he did the KickStarter? You paid to watch him do the redesign of the project, right from the initial stages through to pushing it all live. I loved that series, and I continue to be inspired through Chris sharing his process.
Tutorials
Jeremy explains how to configure SVG's to switch over when setting your site up for Dark Mode.
Fear not! It is possible to get these two layout concepts working together. All you likely need is one more line of CSS.
As I save this tutorial link into Notion for the newsletter I'm nodding my head as I read Brad explaining how he uses Notion to organise his life. Some great tips on how to organise Notion, and I'm definitely going to check out the meals database.
A lot of people will rely on the out-of-the-box capabilities of their CMS to make the decisions about how images are rendered on the page, but if you can control the output yourself then you can incorporate things like AVIF images in today. This snippet shows you how to accomplish that using the <picture> element.
Resources & Tools
The easiest way to scrape the internet.
Sitespeed is one of my favourite performance tools because it is up there with Calibre and Speedcurve, but it takes a lot more to get configured and started. The bonus is though it is FREE, with the exception of your time and of course the server you host it on. I fyou don't ahve one, you're looking at something in the ballpark of $700 per year (for 80,000 runs per month).
I am very guilty of this.
Hotwire is an alternative approach to building modern web applications without using much JavaScript by sending HTML instead of JSON over the wire. This is the tooling that Basecamp used to build their 'alternative' to email, hey.
Basic information about the statistics for your site usage without giving away all your visitor data to an advertising company.
A single minded tool that will allow you to generate .ics style links for your calendar events. At the moment it only supports Google Calendar.
If you've been charged with improving the accessibility on your site in 2021 just be thankful that your site doesn't happen to be Gov.Uk. Luckily for you, the UK Gov do accessibility right (they've got to get something right) and have a series of steps and tools you can use to work through on your own site.
Updates
The new TP for Safari is shipping with support for aspect-ratio woot!