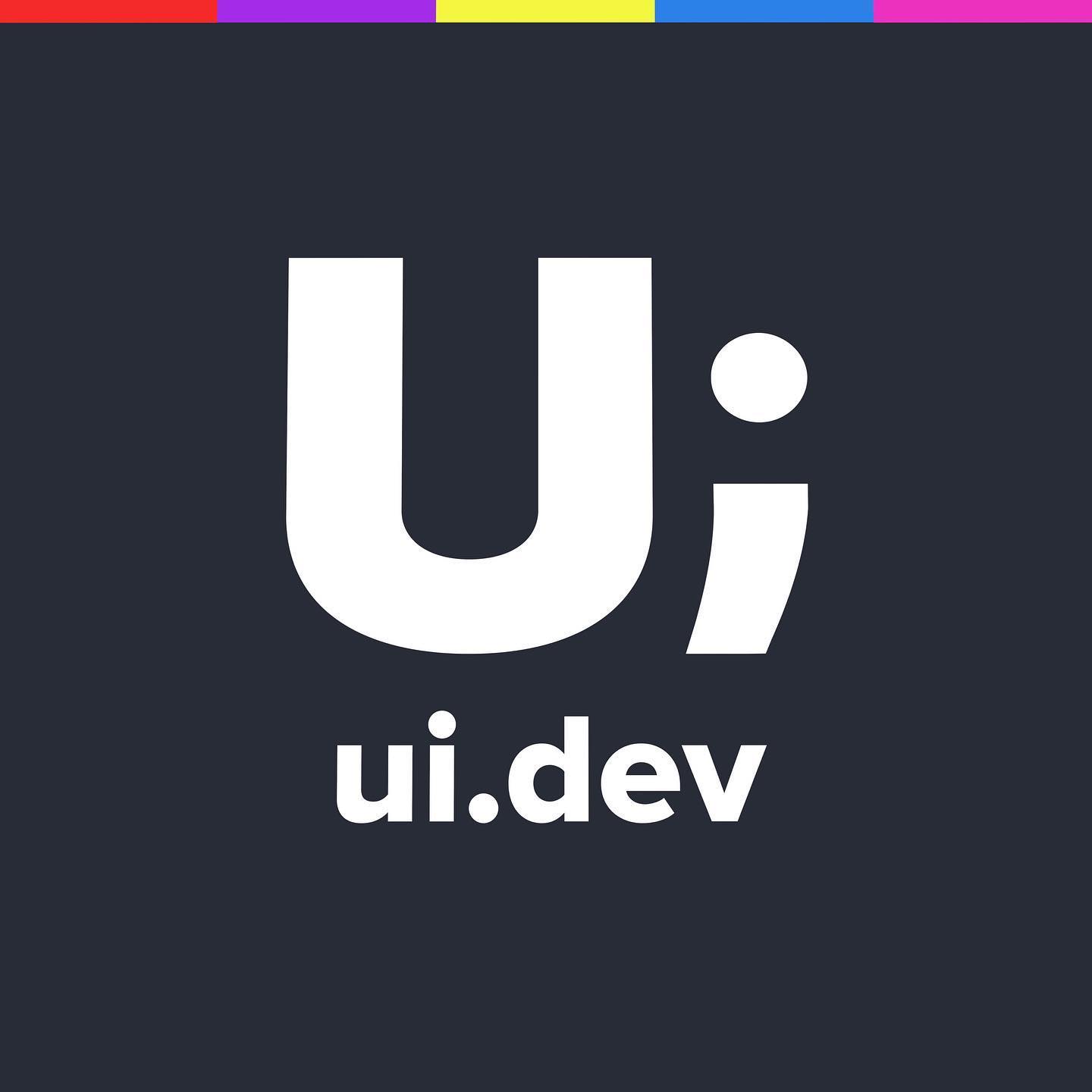 The first responsive design websites came about in the same way that most new things on the web are created. They were developed by the web developers and designers, and they were done their own blogs and websites.
This allowed the developers to come to grasps with the processes, theories, best practices and restraints without affecting, or annoying, their bread and butter (otherwise known as the clients)
The downside to this approach was that ever single developer website is almost exactly the same. They have a landing page with their skills or latest articles, they have a contact page usually with a location, and finally they have a a blog and portfolio listing.
And with those opportunities and constraints the responsive design world was built… and it was built well.
All of a sudden we had clients banging down the door screaming "I want a responsive site" and all the web developers sat back and said "Awesome".
But it wasn't awesome. Far from it.
The clients had Newspapers the size of the Globe, they had university websites with 12 different faculties and over 1000 courses. Retailers wanted to provide an enhance shopping experience without the cost of the mobile app, and worse of all the Government wanted responsive sites with 5 levels of IA and some serious branding restrictions
As time has proceeded though we have tackled these types of sites one by one. The early developments paved the way for increasingly better layouts and best practices to tackle recurring issues.
We now have a strategy for a range of site genres, which I encourage you to read more about…