RWD Tee's Charity Donation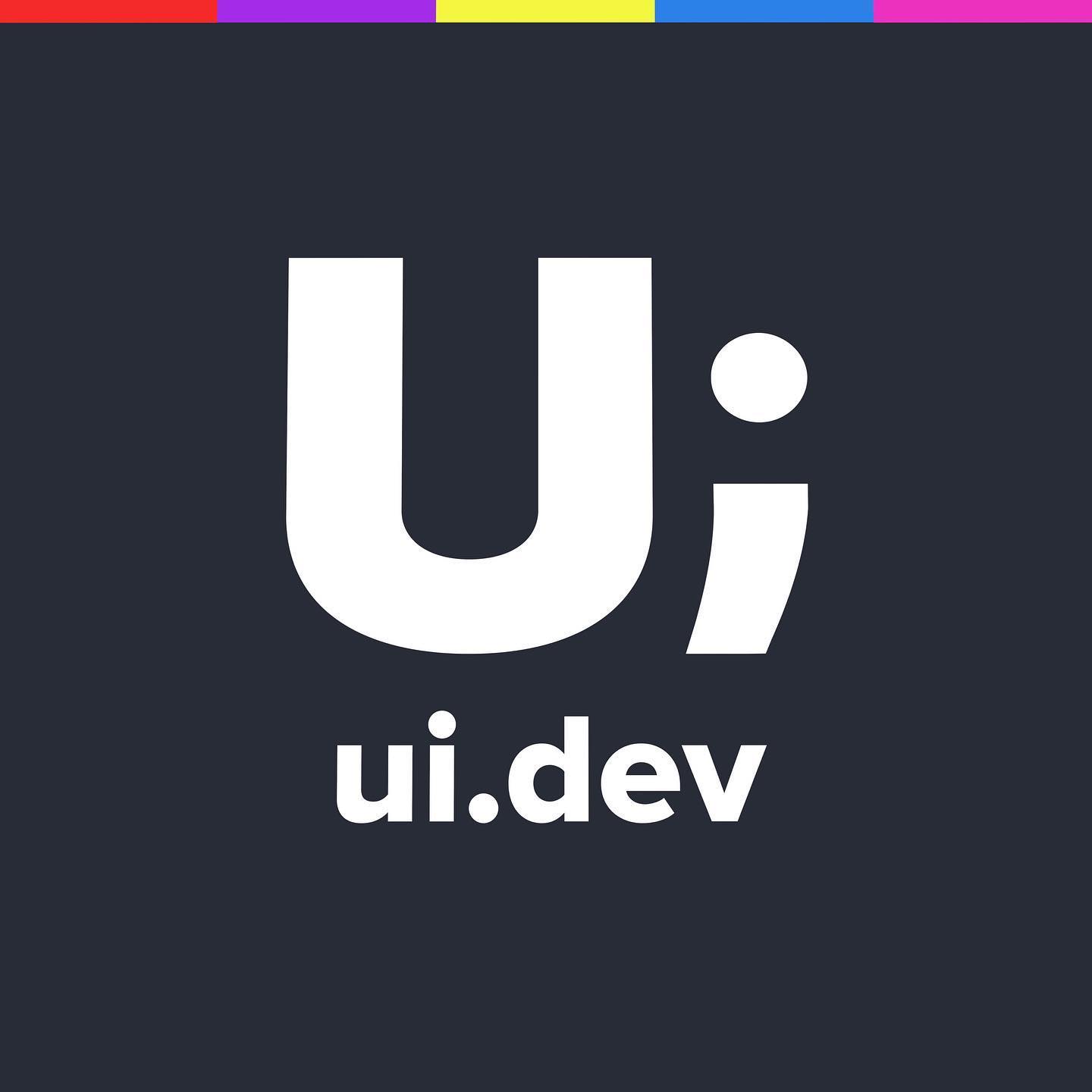 The responsive design tshirts are back on sale again through Cotton Bureau.
This is the 4th reprint of the shirt and in that time they have sold more than 400 units. With every shirt that is sold we make $5 which usually goes towards the hosting of this site, transcriptions of the podcast, Mailchimp costs for our 28k subscribers and the coffee I consume to bring it all together.
This time around any proceeds that I make from the shirts sales will be donated to Mind (UK), Beyond Blue (AUS), and Nami (US)  — all of who are all mental health charities. They're only available until NOV 29, 2016 AT 8:00 PM EST so act fast and buy now, a perfect xmas gift for a loved one!