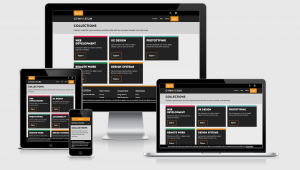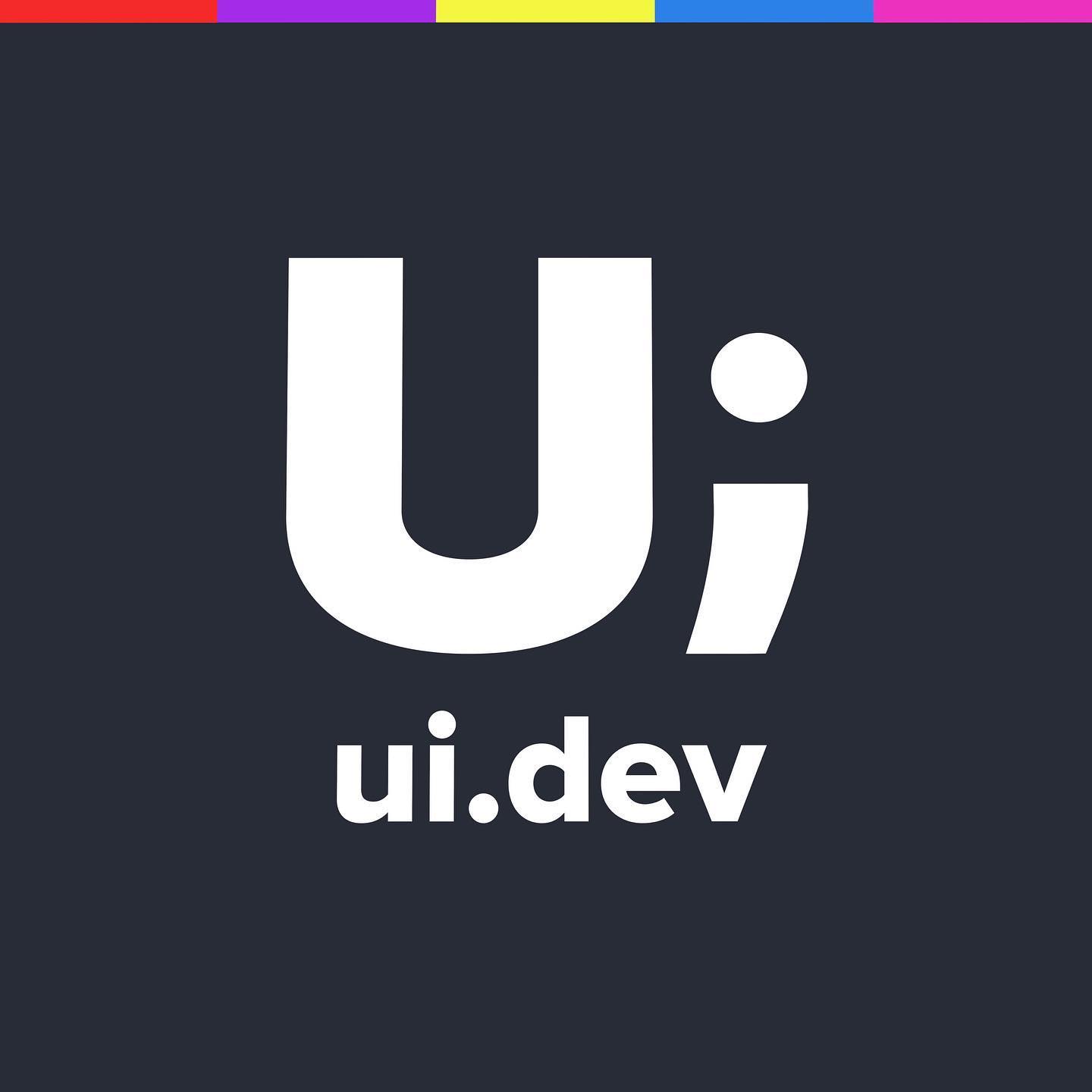 Hello again, welcome back to RWD Weekly #457, happy Friday!

Last week I decided to take a break to unwind, relax, and celebrate my birthday with my wife on the Friday. I had initially planned to get the newsletter sorted over the weekend and out on the Monday, but decided instead to spend time time with the family and relax.
Spring Clean
As it is Spring in the UK (although it still feels like Winter) my wife has been encouraging me to get things cleaned and sorted for the Summer (that will probably never come).

It got me thinking about the newsletter, and all the emails that I recieve from other newsletter subscriptions on a daily (hourly) basis. Being in the position of running a weekly newsletter I'm accutely aware of the ongoing costs things like Mailchimp, so with that in mind I unsubscribed from 62 email lists :0

This week I'm going to do something similar on the subscription list here as well. The plan is to look at subscribers that have been subscribed for more than twelve months, and that haven't opened an email in the past 3 months. With that list I will send an email out with a "PLEASE KEEP ME SUBSCRIBED" button, and then unsubscribe anyone that doesn't opt back in. Why send the email to ask? Well, I did this around five years ago and had a number of folks who use mail clients that do not allow tracking of opens/clicks.

Anway, enough of that, let's get linking.

Headline
With a range of different devices to access content, along with an ever growing distribution capabilities for content, it's never been a more exciting and difficult time to plan our your content strategy.

---
Sponsor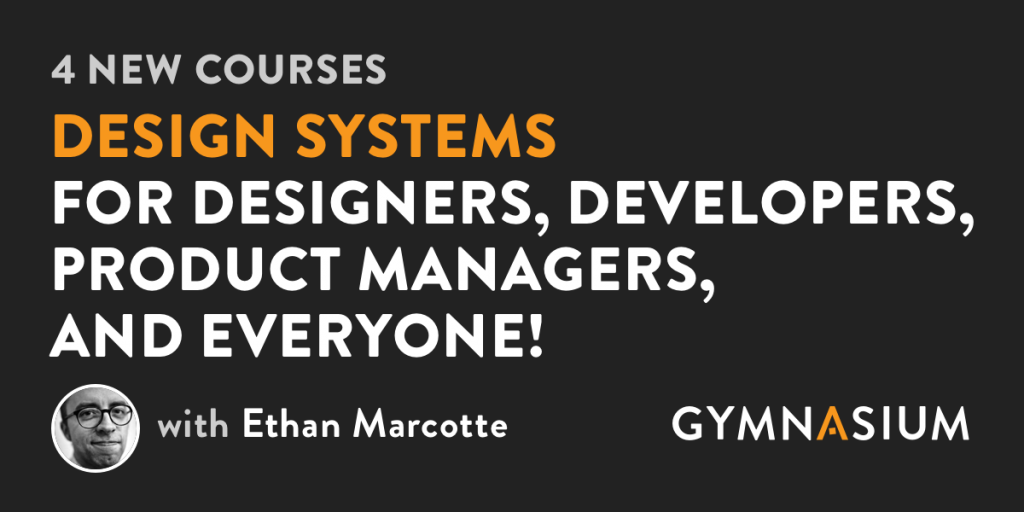 Gymnasium just dropped four design systems courses with Ethan Marcotte tailored for designers, developers, and product managers.
Not sure where to start? Don't sweat it — there's a course for everyone.
Article
Images have also been a key part of the web. They communicate ideas instantly, but they are also a lot heavier than text to load. This means that it's essential to get loading and displaying them right, if you want to give your users a fantastic first impression. An excerpt from Addy's new book (also, check a free PDF preview).
After far too many projects that I care to mention getting to the testing phase before we slapped on focus rings I'm glad to see more articles like this one from Dave. Focus rings are not something that should be added at the end once accessibility feedback is in, it should be part of the designers up-front designs.
Common problems and how to avoid them.
Tutorials
Some great tips from Ben about how you can improve on your percieved page performance through critical requests of certain assets.
Now this is how you should do Personas!
If there were a list of people I'd want to explain container queries to me then Miriam would definitely be in the top three.
Resources & Tools
This is a sponsored promotion on CSS Tricks from Chris about Web Page Test, but I'm going to assume you already use it anyway. The great thing about CSS Tricks articles is they don't pay lip service to products, it's an open and honest review.
New logo, new icons, form overhaul, off canvas modules… the new release of Bootstrap has got everything. The great thing is that there looks to be enough variation and examples available that not all Bootstraps will look alike.