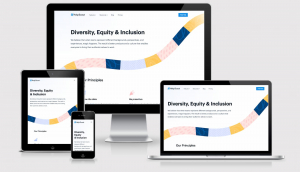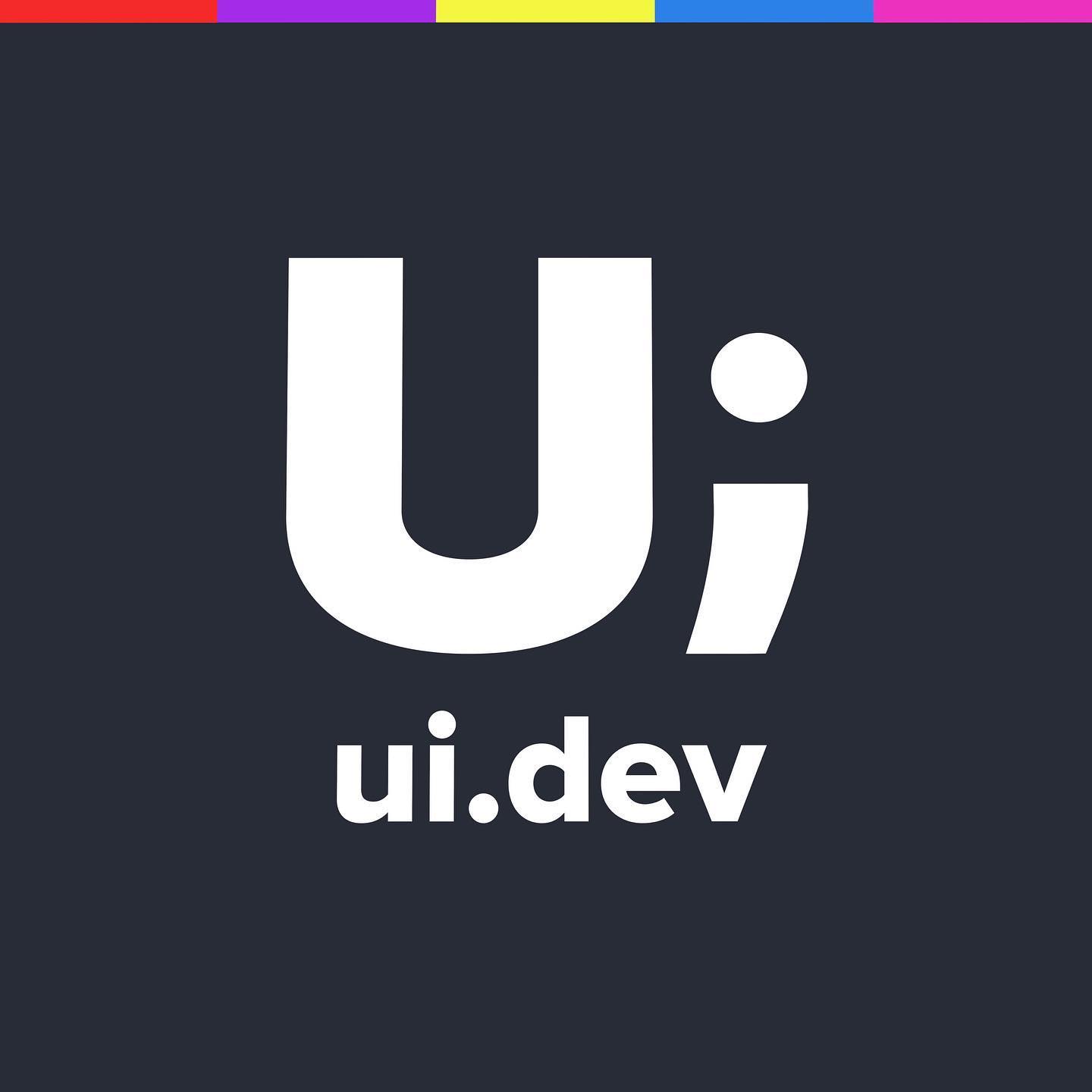 Hello again, welcome back to RWD Weekly #462 happy Friday!

This week I've been setting up some elements of websites that aren't traditionally part of the build process itself. These things, while nothing to do with the CSS/HTML/JS on the site are just as important for a users journey onto your site.

What kinds of things? Well, the feature image this week comes from Help Scout's diversity and inclusion page (I've been working with clients to build their careers sites the past 6 years so this stuff sticks out for me still). Help Scout is all about how you can centralise and process support tickets that come in from your website users and is an incredibly important part of sites, especially those that provide platforms or services.

I also had a deep dive into a tool called Intercom which is all about conversations with your users, but more on that another week.

While these tools have nothing to do with responsive web design, they are an important part of the toolchain you might use to deal with your customers.

Let's get linking.

---

Sponsor
Boost your design skills online and learn practical insights from experts in the industry, live. That's Smashing Online Workshops, broken into 2.5h live sessions, spanning across weeks. With tangible takeaways, exercises, access to experts, slides, recordings, and a friendly Q&A.
E.g. Design Systems with Brad Frost, New Adventures In Front-End with Vitaly Friedman or Modern CSS with Stephanie Eckles.
Articles
Design often revolves around visuals, but the other senses deserve love too. In this article, Fred tunes in to audio features that are making sites quite literally sing.
A nice interview with Ethan ten years after the little yellow book was released. It's nice to hear about how Ethan came up with the desire to write about RWD to start with and his thoughts on the changes of the web platform over that time.
Max Böck looks at whether Media Queries will be replaced with Container Queries… and the results will shock you! Ergh, I'm not going to be one of 'those' publications. Max found that, while container queries can replace a lot of usecases for media queries, there are still some places where media queries fit better — overall page structure/layout, specific media types (large television dispalys for exampe) plus a few other scenarios.
Tutorials
There are so many times when I want to sort things by two columns and it's rare that I find an implementation done on the web. Adrian is not only trying to solve that, but also do it so that it is accessible as well.
Three nifty tips from Staf that you will likely use in just about any new project you're buildilng out where you might reach for flexbox.
A great overview from Jake on how to get the chrispest images on your site dependingon the DPI rate of the device viewing the image. This tutorial goes to show you just how specific you can go to get the right kind of image back, but for me using a service like cloudinary is much easier for almost all the same benefits.
Jobs
Clear Left are looking for a design engineer to join their team. You'll get to tackle big, interesting challenges for diverse clients — including Natural History Museum, EngineeringUK, Queen Mary University, Carlsberg and Virgin Holidays to name a few. One of the best bits (I think) is that you get to work with Jeremy.
We are looking for a Senior Front-End Engineer to join the web team—the team behind the Unsplash website. Over the years, we've taken Unsplash from a humble Tumblr blog to a fully-fledged web app supporting tens of millions of users and tons of useful features. We've done all of that with a lean team of just 2/3 web developers, but there's still so much more to learn and do, and that's why we need you!
The team at NFT42 is searching for a UI/UX Designer available for a fulltime/remote position. In this role, the team member will support various mobile and web projects in partnership with big brands, primarily utilizing our internal NFT Token minting platform nameless.
They will be responsible for maintaining codebases, developing re-usable component libraries, prototyping and deploying finalized projects to CI using React / Next.JS or equivalent.
Resources & Tools
A wonderful set of tools from Nic Chan that will help you with Accessibility during the build and testing phase of your website builds, and to continue to monitor the sites once they're live.
Finally
That's all for this week. Thanks for stopping by, if you found something useful please recommend us to a friend and help us continue to grow.
Cheers,

Justin.