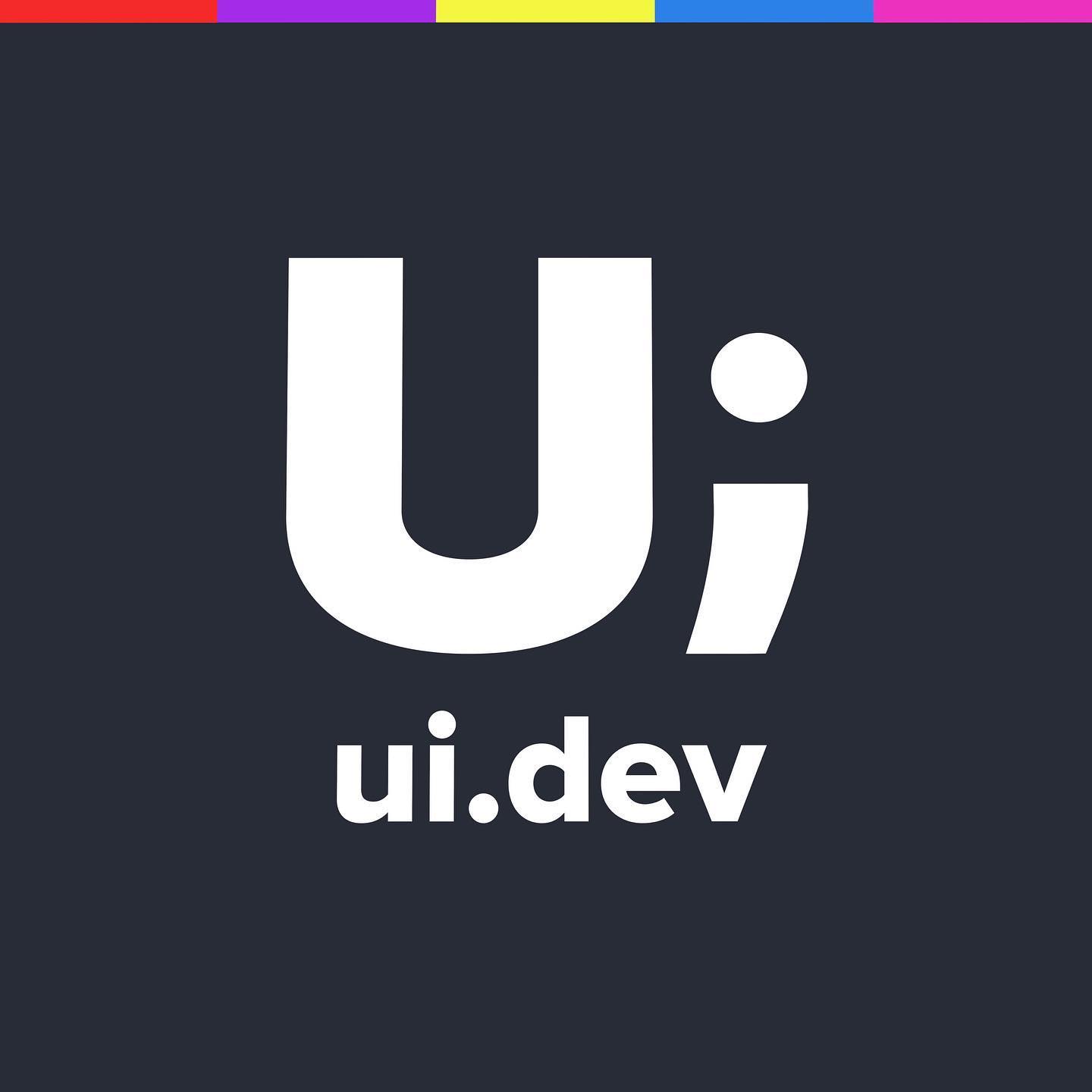 Am I Responsive is a high fidelity responsive design tool for previewing your site across a variety of popular devices. This is not a tool for testing, it is really important that you do that on real devices. This instead is a tool for quick screenshots (for me) and to visually allow people to "get" what you mean in client meetings.
How it works
Add your URL to the input field and press GO! to see how your website looks across a few different viewports.
Viewports
Desktop
1600x992px scaled down to

scale(0.3181)

Laptop
1280x802px scaled down to

scale(0.277)

Tablet
768x1024px scaled down to

scale(0.219)

Mobile
320x480px scaled down to

scale(0.219)

A note on the vieports
The viewports I have chosen are based on the devices that were a part of the responsive PSD layout I previously bought, and yes they are all Apple. Apologies to all the Android fans out there, I'm sure a few of you have the "Android has a bigger market share" argument in mind but although you're right I just didn't have that suite of images when I started. If there's enough of a desire I could do a suite of other products, but I'm just not sure if adding those will improve the basic function of the tool.