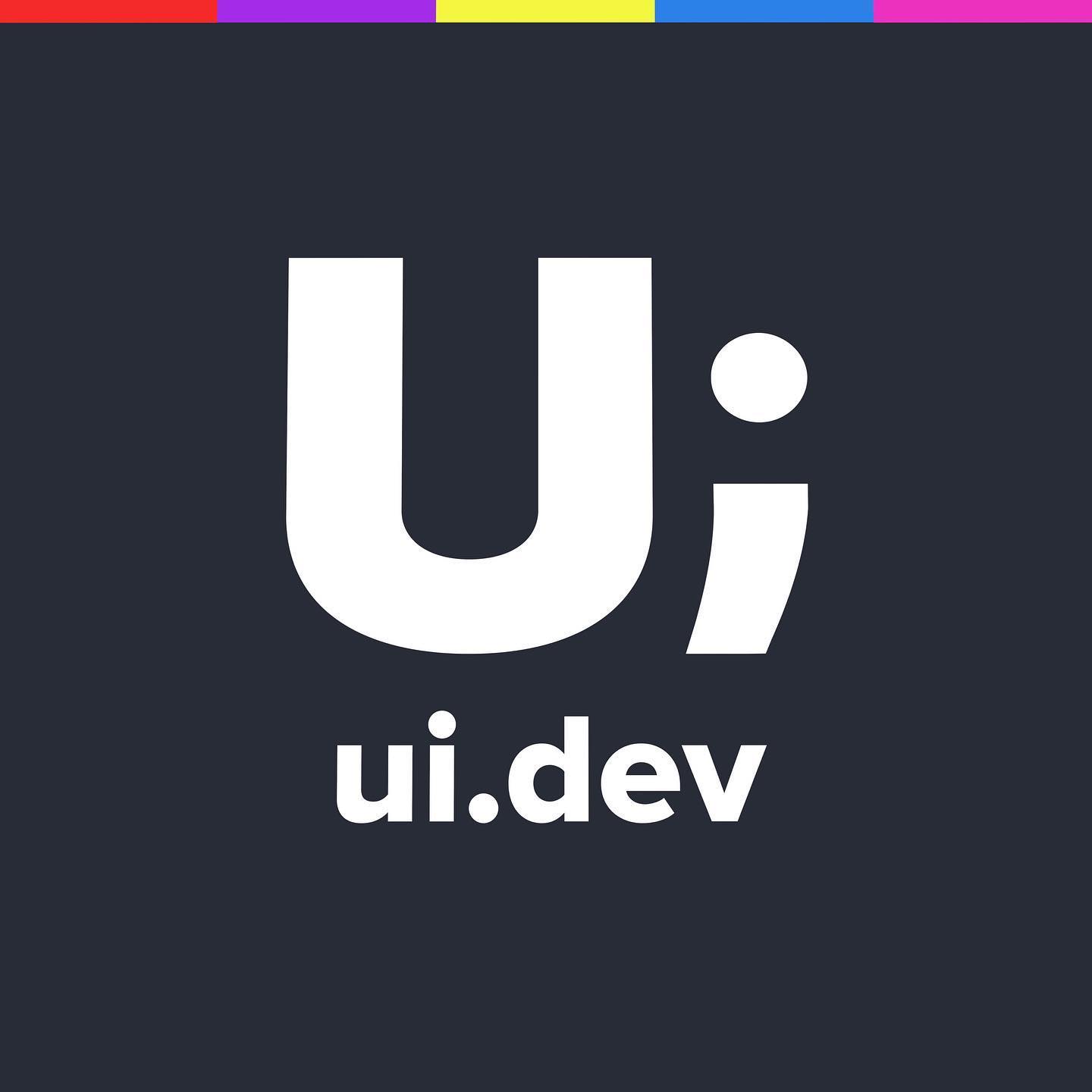 When it comes to testing your responsive design there is no substitute for device testing. The reason we build responsively is to have one site that displays beautifully across every device, but just because it's fluid and you have the right number of breakpoints you still need to see how it renders
on each device.
Device testing can be expensive though. For every device you want to test you need to source and pay for the phone or tablet and with the number of devices available these days running into the hundreds it's not always going to be possible.
Physical Device Testing
Rather than purchase your own suite of devices here are some ways that you can test without stretching your own budget.
Open Device Lab (ODL) — an online movement to list every device lab around the world that will let you visit and test your sites.
Labcase — A device lab that will come to you. 10 devices in a case that you can hire weekly
Device Testing Software
Once you have your devices your physical devices you need a way to easily test across each of them. You want to avoid having to touch each screen everytime you want to testing something and fortunately there's a suite of tools available to help you with this